Local Flavours Tours is Temporarily Closed
Until March 1, 2021
CLOSED FOR NOW, BUT WE HOPE TO SEE YOU SOON
In light of the increased measures from the State Council of Geneva
Local Flavours Tours will not be running our Chocolate Flavours Tours until March 1, 2021
.
Like so many small businesses, this is a very difficult decision for us, but it is our responsibility to temporarily close our doors to ensure the safety of our community, guests, and staff members.
If you have an existing booking with us, we will be reaching out to you shortly. Our gift certificates never expire, and we look optimistically forward in hopes that we can host you on a Chocolate Flavours Tours at a later date.
I want to extend a personal thank you for your understanding and for your continued support of local businesses during this time. We will provide up-to-date information on our website at localflavourstours.com the coming weeks.
If you require assistance urgently, you can reach out to us at info@localflavourstours.com we will do our best to return to you in a timely manner.
Thank you,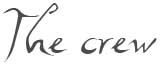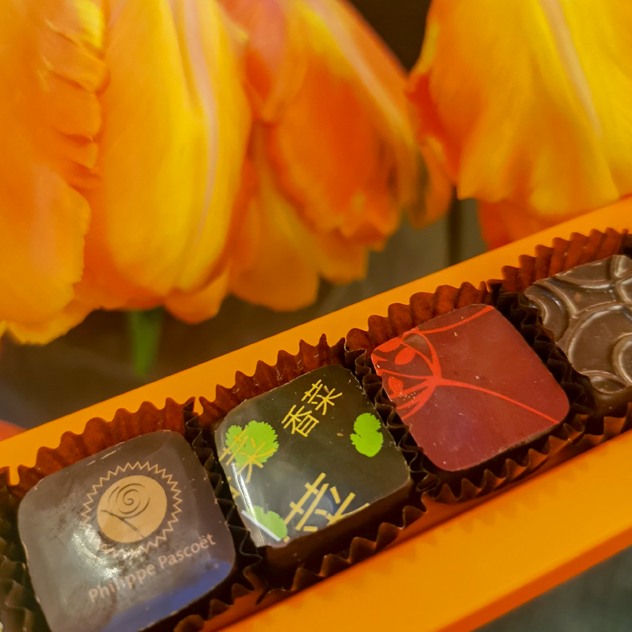 Our Chocolate Flavours Tours

Join our guided delicious chocolate tours and experience one of a kind award winning chocolates in all flavours and forms: liquid, pralines, truffles, pastry and, in between bites, visiting and learning less well known sites and facts about Geneva.