Award winning chocolate and culture tours of Geneva. For local and travellers alike.


BOOK TOUR
RANKED #1

best thing to do in Switzerland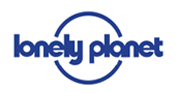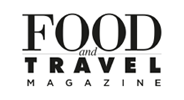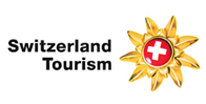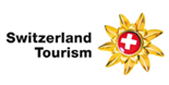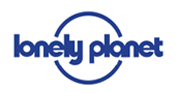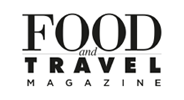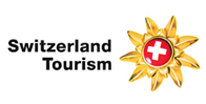 OUR TOURS
Chocolate Tour Geneva
Join our guided delicious chocolate tours and experience one of a kind award winning chocolates in all flavours and forms: liquid, pralines, truffles, pastry and, in between bites, visiting and learning less well known sites and facts about Geneva.
HOW IT WORKS
What's our chocolate tour?
CHOCOLATE TASTING
Taste your way through award winning Swiss chocolates and pastry and learn the secrets of more than 2000 years of "food of the Gods" history.
OLD TOWN WALKING
Discover Geneva's charming old town with its cobbled stone streets, old churches, beautiful squares. Enjoy a short boat ride across the Geneva Lake.
ICONIC SIGHTS
See Geneva's iconic sites and attractions, but also learn about hidden gems that not even locals know about.
CULTURAL ANECDOTES
We love to tell stories. We will share with you the history of Geneva and of the Swiss chocolate, but we promise you we will be doing it in a highly entertaining way, with plenty of funny stories that you could take back home with you.
Explore Geneva's local culture
THE PERFECT CHOICE
Whom is our Chocolate Tasting Tour for?
Our tour is designed in such a way that it is highly entertaining and surprising to both locals and tourists.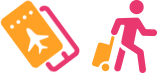 TOURISTS AND TRAVELERS
Short time in Geneva? Chocolate Flavours Tour is the best way to see the sights, taste its chocolate specialties and learn about our traditions.
Come on your own, leave with friends. The best way to connect with likeminded travellers and locals.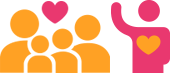 FAMILIES AND FRIENDS VISITING
Best way to explore the city together as a family. The delicious Geneva chocolate is the best way to get the kids excited about sightseeing.
Friends or relatives visiting? You could either entrust them to us while you are at work or come along and you will see your city in a new light.

CURIOUS LOCALS
Do you think you know everything about Geneva and chocolate?
We challenge you.
Join our tour, uncover hidden sites, learn secret stories about your city and most importantly discover mouth-watering
chocolates that you did not know before. What is it more exciting than to let yourself be surprised in your hometown?

PRIVATE AND CORPORATE TOURS
Simply want a little privacy or have something special to celebrate like
bachelorettes, honeymoons, birthdays, special anniversaries: whenever you have something to celebrate Local Flavours Tours is the perfect solution.
Planning your next corporate event or team building? Why not do something out of the ordinary? Reward your employees and partners with a fun, memorable and delicious experience.
PASSIONATE LOCAL GUIDES
Our passionate, friendly local foodie guides love Geneva and travelling as much as they love chocolate. No one in the city know chocolate better than we do. You will come for a tour and leave with a friend.
5* REVIEWS
Geneva's no 1 tour on Tripadvisor. Our guests love us so much that we have an amazing rating of 5* from 99% of our past guests. This brought us a 2019 Tripadvisor Certificate of Excellence.
HIDDEN GEMS
With us you will learn about those places that only locals know about, places you would have never discovered on your own.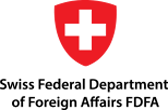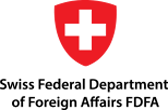 CHOCOLATE MAKES EVERYTHING BETTER
Local Flavours Tours Gift Certificate
Have friends or family travelling to Geneva?
A chocolate tour is the perfect gift.