Chocolate Flavours Gift Certificates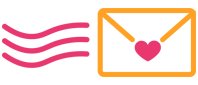 DELIVERED INSTANTLY
Or with scheduled delivery date via e-mail.

PERFECT FOR
Locals, travelers and employees alike, foodies and chocolate lovers, culture and history enthusiasts.

NO EXPIRATION DATE
Redeem any time! Choose the perfect day for your agenda.
For Whom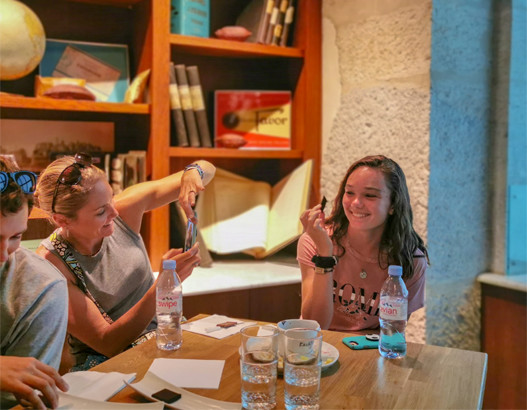 A GIFT FOR YOUR LOVED ONES
Surprise your beloved ones with a personalized gift. Our chocolate tour is delicious for every occasion perfect for birthdays, honeymoon trips, engagements, Christmas or special holiday gifts, or just to share your love with your dear ones.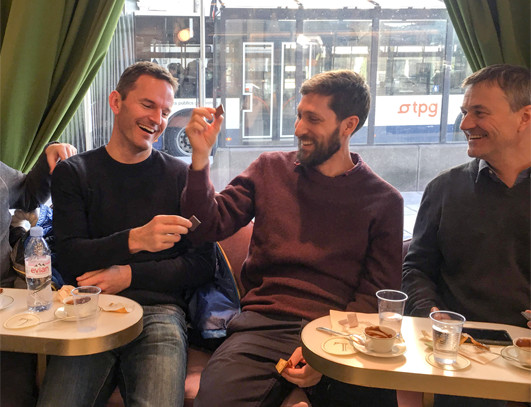 CORPORATE GIFT
Our Chocolate Tour is one-of-a-kind experience; tailored to delight your employees be they Geneva visitors or "in the know" locals. We will introduce our guests to award winning artisan chocolate, the lesser known sides of Geneva as well many chocolate and cultural stories and anecdotes.
Why give a Local Flavours Gift Certificate?

A highlight for locals and visitors alike! This highly aspirational award celebrates the top 1% of all listings -only 4,817 unique experiences and hotels out of the 8.7 million listed on Tripadvisor!!!

A FUN AND DELICIOUS GIFT
Discover the city's award winning chocolate, hidden culture, stories and history that not even locals know about. A 5-star gift that's unique, fun, and thoughtful

FOR ONE OR SEVERAL PERSONS & NO SHIPPING FEES
"Could be bought for one or several persons. Chocolate Flavours Tours is an experiential gift they'll cherish for years to come. Forget shipping times and delivery deadlines – our gift certificates is delivered instantly via email to you or to your recipient!"
How it Works

Choose the number of gift cards that you would like to offer: for one person, for couples, for families or groups.
2. ENTER A PERSONALIZED NOTE
It's completely optional, but you can add a personal note up to 300 characters.
3. DELIVERED INSTANTLY – NO SHIPPING REQUIRED!
Simply enter the address of your recipient or send the eCertificate to yourself to give it at a latter date!
Why they'll love it:

Faq: Gift Certificate

What are the options for delivery?
Instantly via e-mail or with scheduled delivery
If you would like us to send the gift certificate directly to your special someone via email, enter their email address in the "Recipient" field. You could even schedule the delivery of your certificate on the day of your choice.
If you prefer to receive the gift certificate yourself, enter your own email address and we'll send the gift certificate to your inbox and leave it to you to pass along!
Do I have to pick a specific tour date to buy a gift certificate?
Tour date can be decided at Your leisure
You do not need to indicate a desired tour date when purchasing a gift certificate. The recipient can decide on a tour date at their leisure.
Do Local Flavours Tours certificates expire?
Gift certificates never expire
Gift certificates never expire, so your friends and family can redeem at anytime! Refunds are not available on gift certificates.
Can I use a discount or promo code?
you cannot use promo and discount codes with the Gift Certificates
Unless noted, discounts and promo codes cannot be applied to Gift Certificate purchases.